Northside Bingo
Inkjet print, silkscreen with thermochromic ink, and interactive installation
2021

Hillcrest and Washington Cole were originally established as white-only neighborhoods in 1927. Located on the Northside of Corpus Christi, Texas, the area remained segregated by red-lining practices by city officials. The practice consisted of preventing community integration as administrators believed that property values in neighborhoods depreciated if people of color lived in them. It wasn't until 1944 that the city revised its zoning allowing black and latinx residents to own homes in these neighborhoods.

As white residents left the Northside, so was the city's motivation to maintain and protect this once-thriving neighborhood. By 1958, the petrochemical industry was encroaching the area and then with the construction of the I-37 in 1961 the area's isolation from the rest of the city was formalized. In the coming decades when the Port expanded, it marginalized its residents by their close proximity and oil production facilities expelling pollutants in the air and water.

The final nail in the coffin for the Northside: the 2015 announcement of a bigger Harbor Bridge. The design of the new bridge would bring the end to the neighborhoods. The only glimmer of hope was the victory of a class-action lawsuit against the Federal Highway Administration (FHA) and the Texas Department of Transportation (TXDOT) filed by the residents. The court ruling found the departments were, indeed, in violation of the 1964 Civil Rights Act, making clear that the neighborhood had been a subject of systemic racial practices that immorally impacted the residents. Relocation financial packages were offered to residents, a first in the history of the agencies, as a small reconciliation of decades of violence against their rights.

Since its inception, the fate of the black and latinx Northside residents was never their own. They were subjects of a rigged system—a game that was already won—of the same government that neglected and deconstructed the neighborhood piece by piece for economical gain. The city of Corpus Christi has consistently set aside the needs of Northside residents, eventually eliminating the place they called "home" altogether.

Consider the legacy of systemic racism enacted on your neighbors as you interact with Northside Bingo. Touch the black squares and let the heat of your hands uncover the history of the neighborhood. The record tells us that the only winners were those who would make economic gains from the Northside's demise. Unfortunately, these residents are not alone. Communities of color in cities are the ones who bear the brunt of infrastructure projects all over the United States. To prevent similar situations in the future, it requires consistent advocacy of all of us, the neighbors of Northside.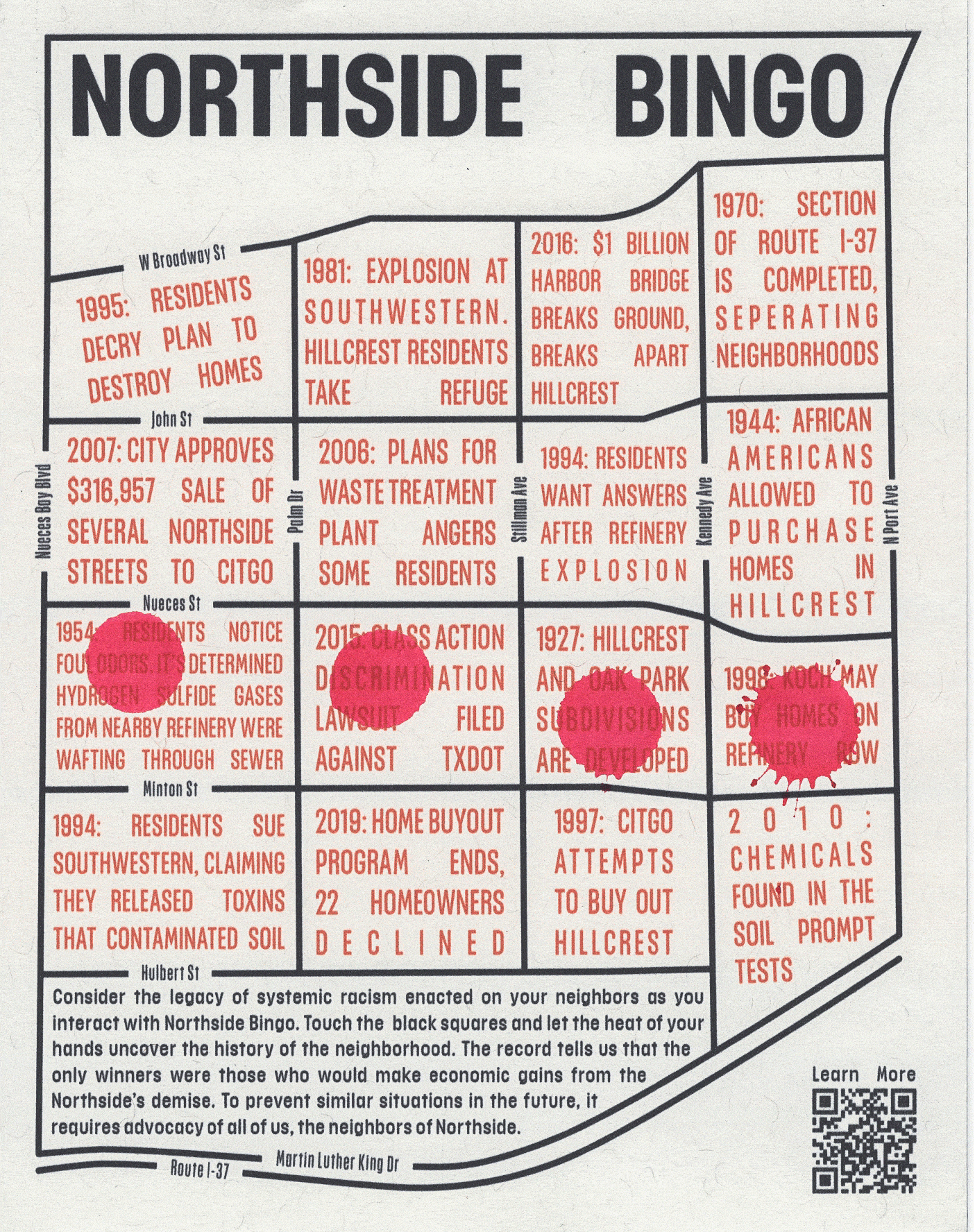 Interactive Installation:
The bingo cards were designed using typography inspired from the various signs in Corpus Christi. Dates and headlines were sourced from the Caller-Times archive.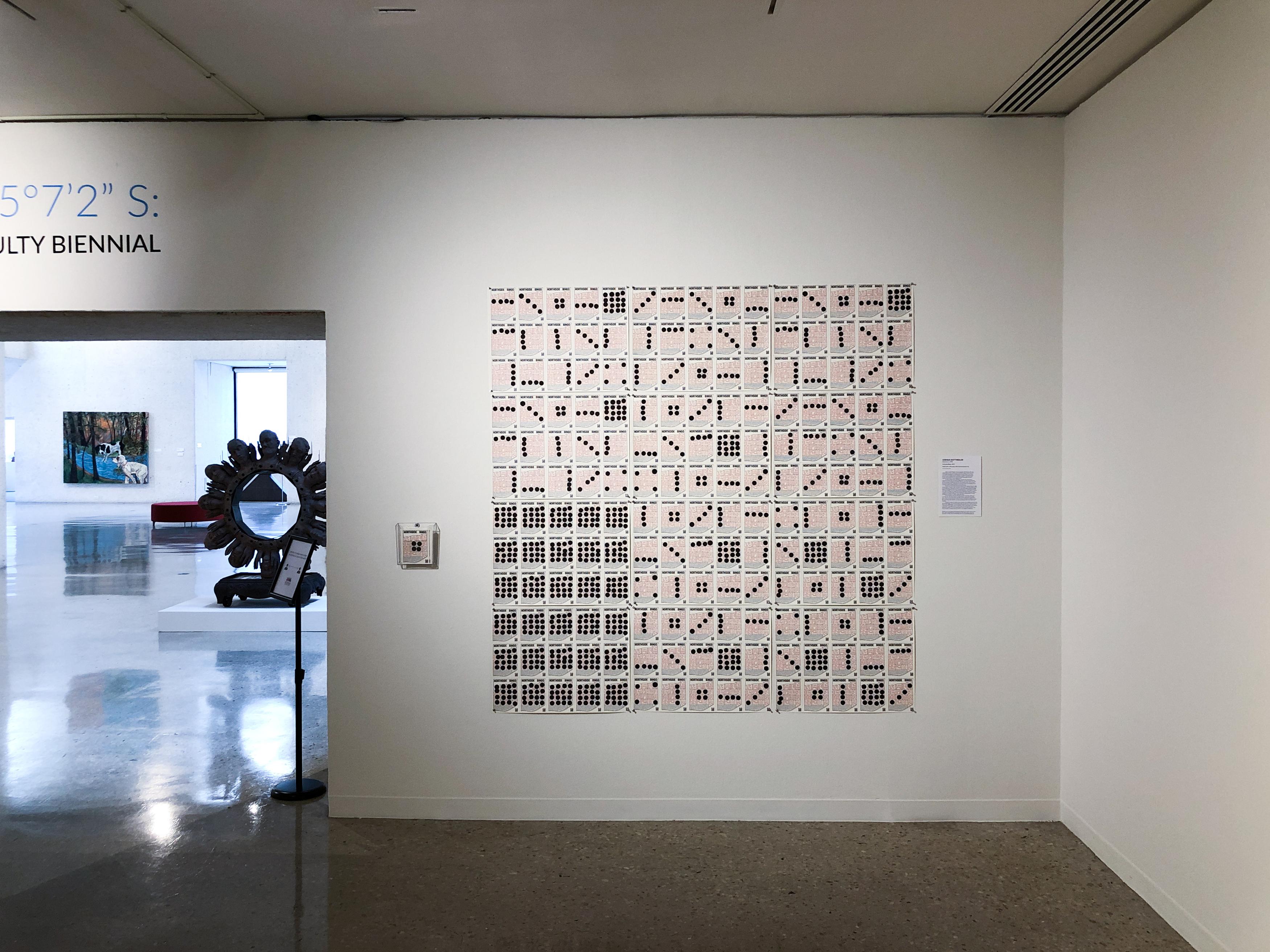 Neighborhood Bingo Activity:
Interactive Bingo cards with designs based on local city grids. Participants in the activity use the questions on the cards to investigate inequity in urban design where they live. Activity Hosts: Art Museum of South Texas, Corpus Christi, TX and C33 Gallery, Chicago, IL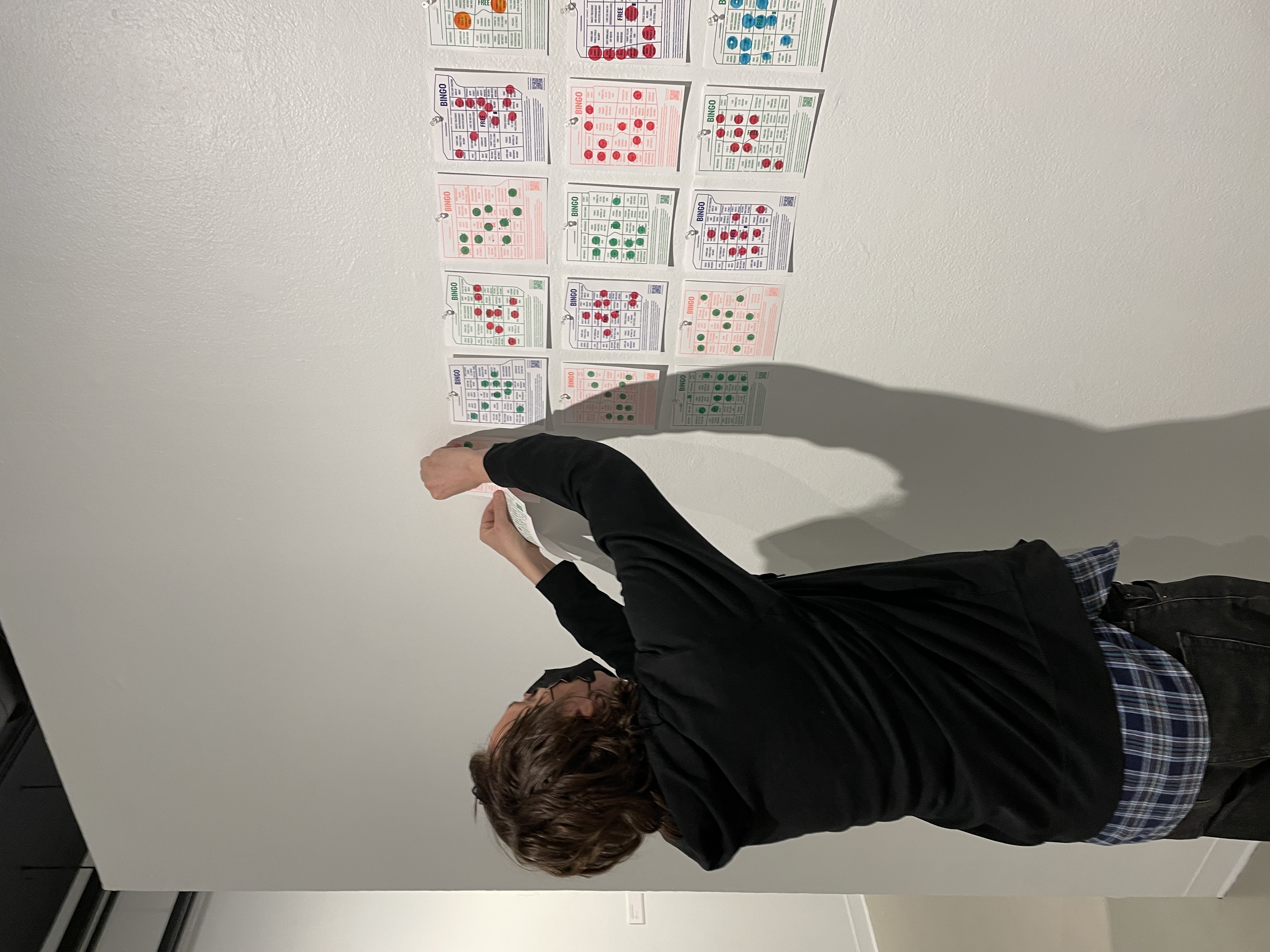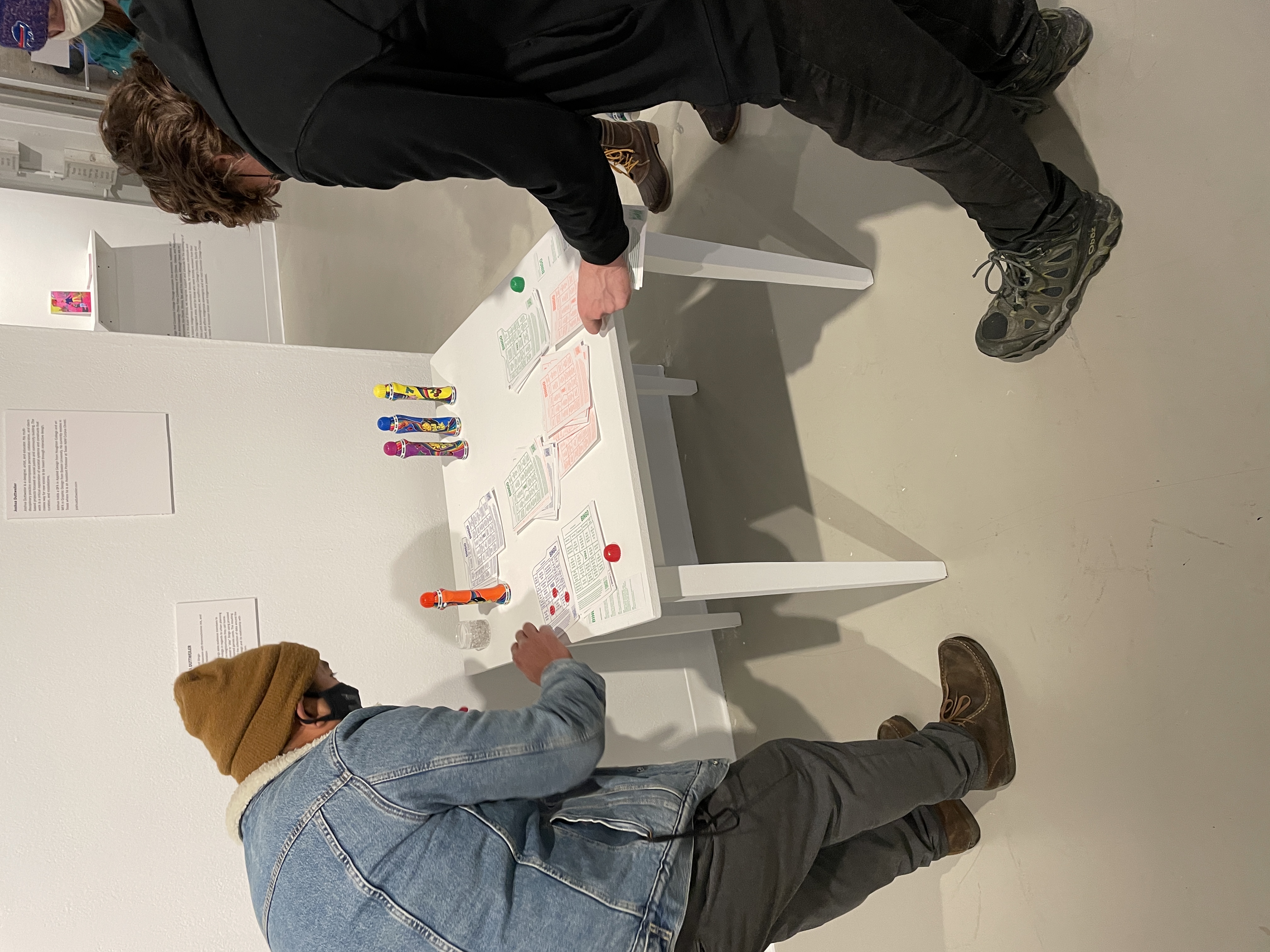 Northside Contextual and Historical Images:

Images generously provided by the Oveal Williams Center.
Additional photography by Joshua Duttweiler.
Screenprinting assistance provided by Full Court Press.


Back to Top︎︎︎