Lines Through
Publication
2020-2021

Lines Through is a visual response to current socio-political issues in the United States. Structured by their previous collaboration, Lines/Divide, the artists of the Convergent Collective used each other's pieces as inspiration for this new body of work. The exhibit portrays a conversation amongst the collective and draws a social-political connection between the pieces. The work encompasses a wide variety of media from animation to photography to installation in tandem with an exhibition book of artist statements revealing personal experiences, work process, and relevant research.

Curated by Joshua Duttweiler. Artists include James Barkley, Padmini Chandrasekaran, Amy Coon, Molly Haig, Kristen Mallia, and Vaish Kumar.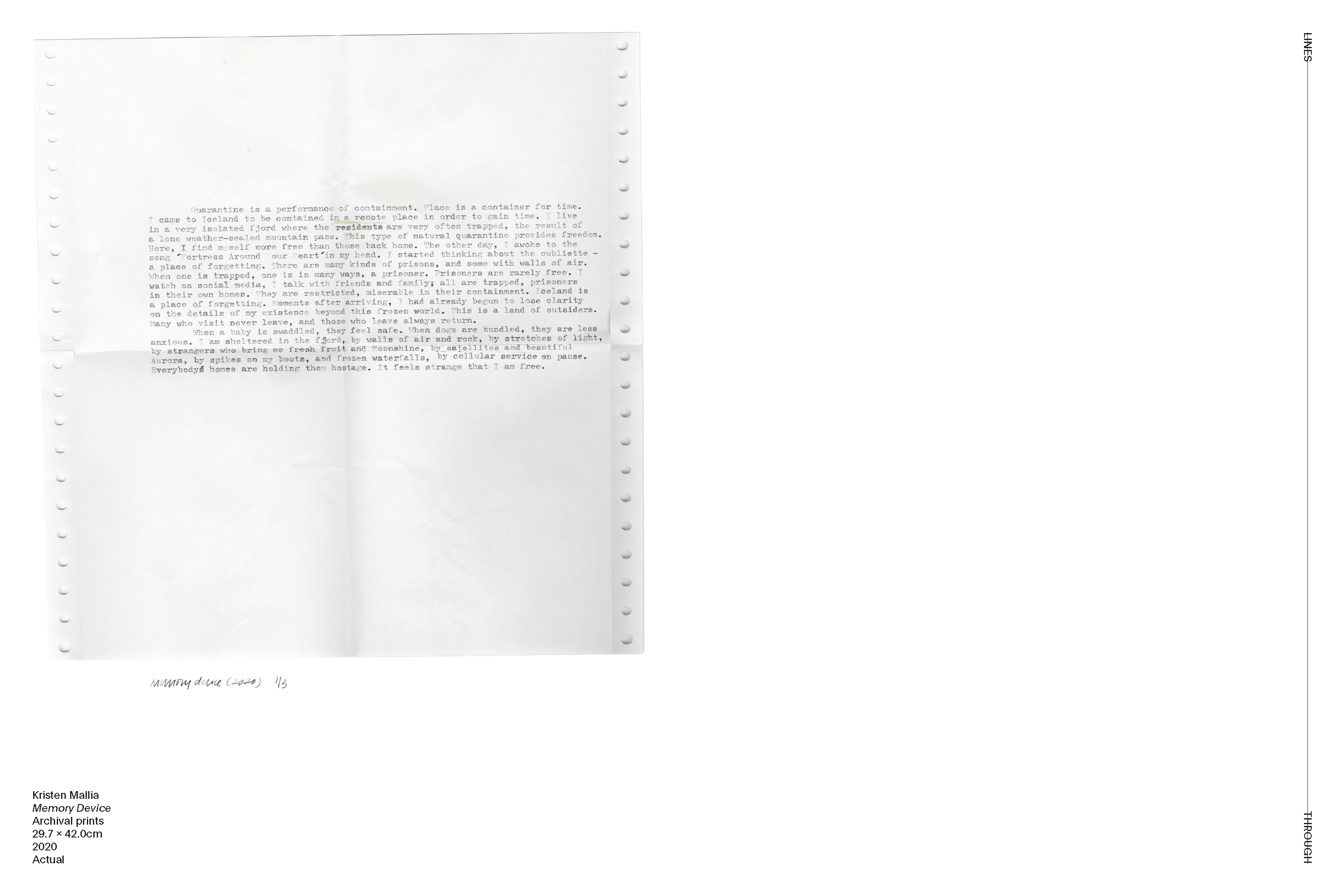 Animations by Molly Haig can be seen here.